The Lawyers Association of St. Louis
The Lawyers Association of St. Louis is a professional membership organization for trial attorneys in the St. Louis metropolitan area. Lawyers of all disciplines are encouraged to join. Besides educational CLE programs, the association sponsors a variety of social functions including its signature event – The Gridiron Show & Dinner.
Upcoming Events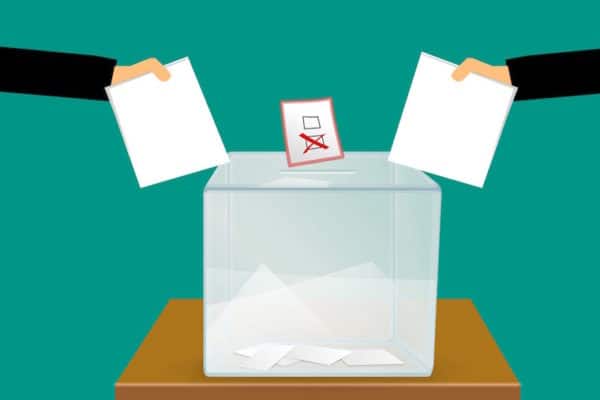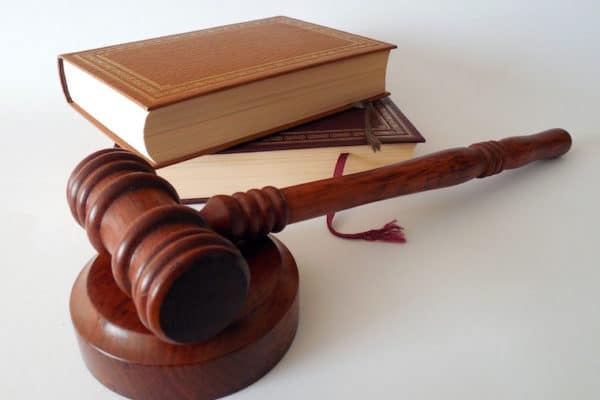 May 16, 2019
A service held in the Civil Courts Building each May to honor and remember those members of the Bench and Bar who passed away during the previous calendar year.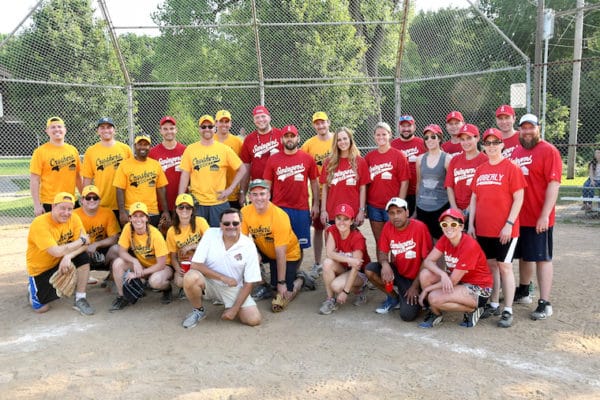 Jun 01, 2019
Our annual event that culminates with a softball game between the Bench and Bar. A catered lunch and dinner is provided to all that attend.