The Lawyers Association of St. Louis
The Lawyers Association of St. Louis is a professional membership organization for trial attorneys in the St. Louis metropolitan area. Lawyers of all disciplines are encouraged to join. Besides educational CLE programs, the association sponsors a variety of social functions including its signature event – The Gridiron Show & Dinner.
Upcoming Events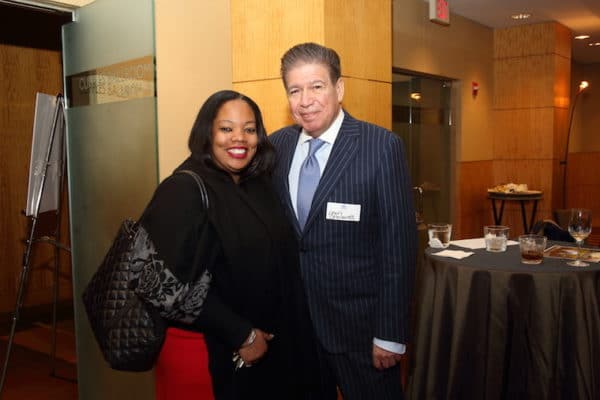 Feb 21, 2019
Our annual Black History Month celebration will be at The Westin Hotel (811 Spruce Street) on Thursday, February 21. Judge Robin Ransom of the Missouri Court of Appeals, Eastern District, and Judge Gloria Reno of the 21st Judicial Circuit will be the featured speakers. Cost: $55 per person for members of The Lawyers Association and…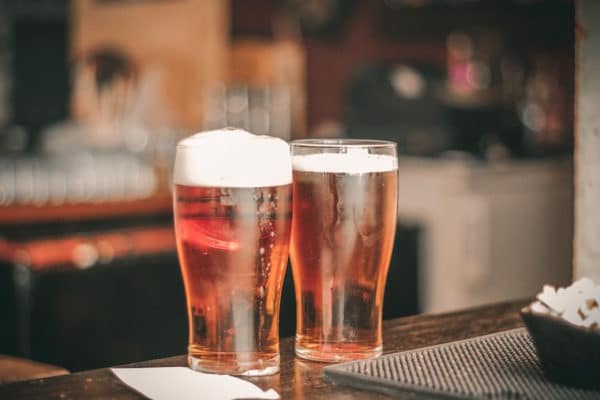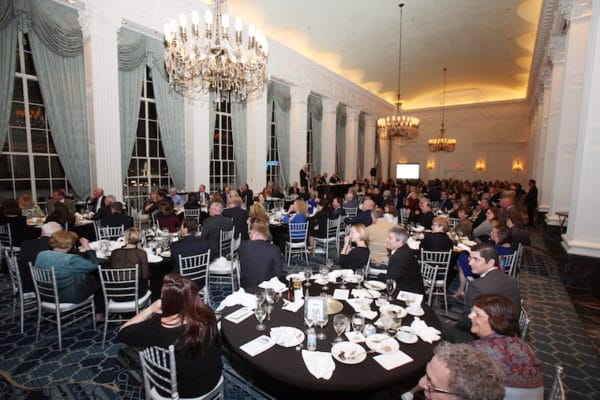 Apr 01, 2019
An award given each year to an outstanding trial attorney whose service to the profession and community merits recognition, not as a reward, but as an example that my inspire others to similar service. 2019 Recipient, Date, Time and Location to be Announced.