The Lawyers Association of St. Louis
The Lawyers Association of St. Louis is a professional membership organization for trial attorneys in the St. Louis metropolitan area. Lawyers of all disciplines are encouraged to join. Besides educational CLE programs, the association sponsors a variety of social functions including its signature event – The Gridiron Show & Dinner.
Upcoming Events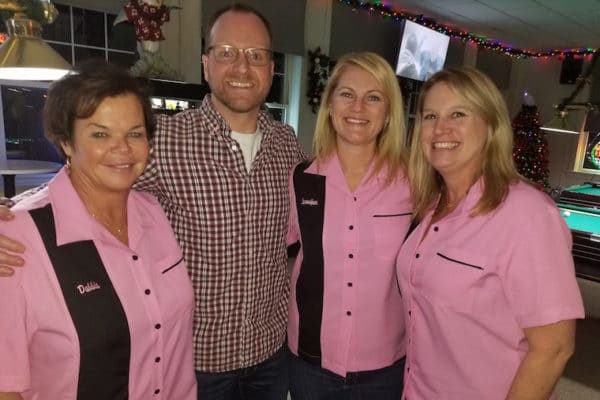 Jan 23, 2019
Our annual Bowling Tournament will take place Wednesday, January 23, 2019 at Saratoga Lanes in Maplewood beginning at 4:00 p.m.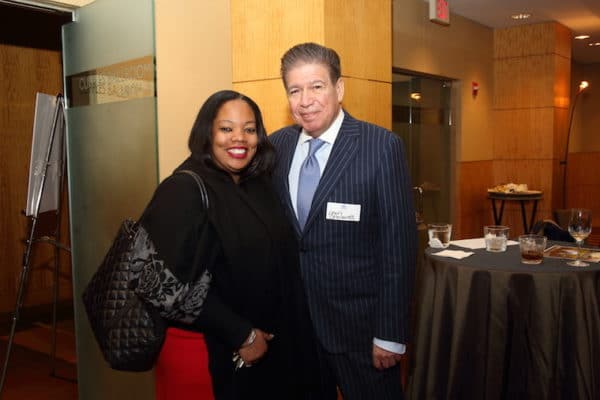 Feb 21, 2019
Our annual Black History Month celebration in February is held in conjunction with the Mound City Bar Association. Prominent African American community leaders are traditional speakers at the dinner.