Events
Member events & opportunities

February 2019
March 2019
April 2019
An award given each year to an outstanding trial attorney whose service to the profession and community merits recognition, not as a reward, but as an example that my inspire others to similar service. 2019 Recipient, Date, Time and Location to be Announced.
Learn More About 2019 Lawyers Association Award of Honor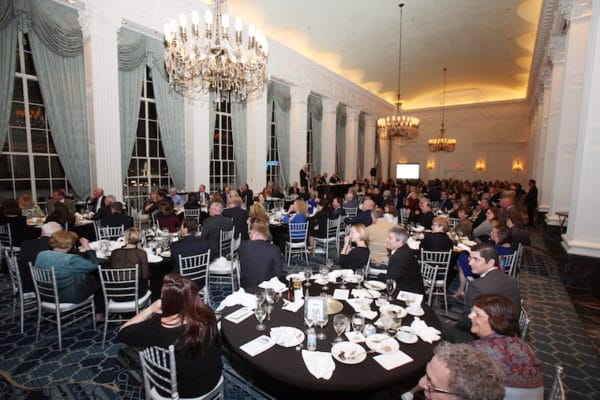 May 2019
A service held in the Civil Courts Building each May to honor and remember those members of the Bench and Bar who passed away during the previous calendar year.
Learn More About 2019 Memorial Service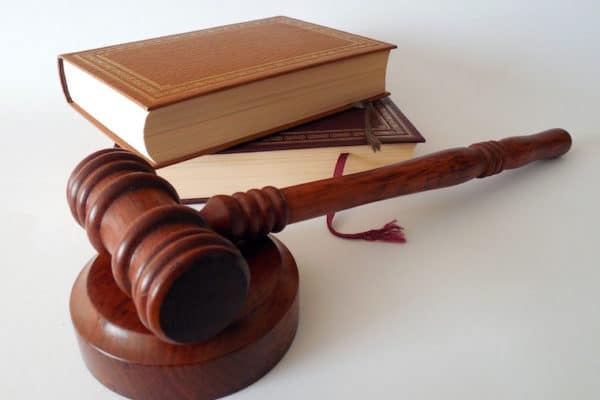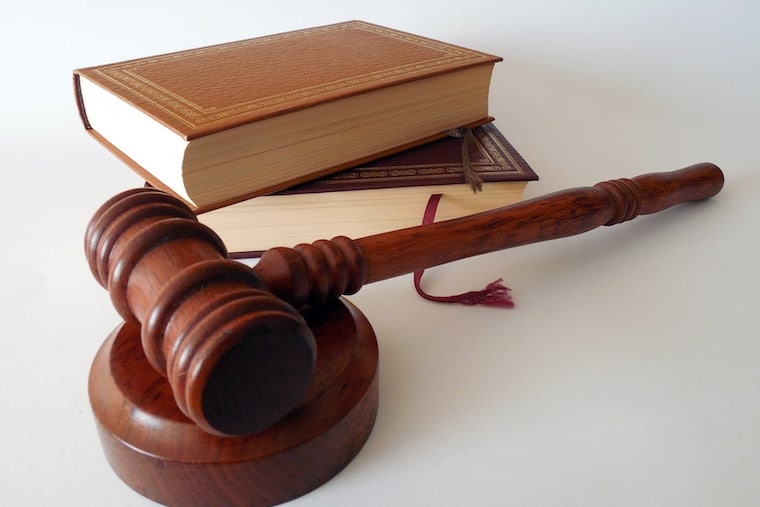 + Export Events